Welcome by the EFCAM President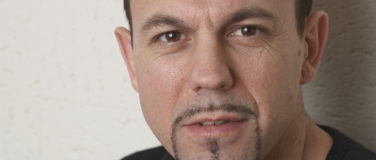 Welcome to the EFCAM website!
Everyone agrees with the statement: your health is your wealth. EU Charters endorse this and the EU has some impressive public health policies and programmes to support it. Every EU member state has a health department, but many, if not most, are overstretched and under- funded.
CAM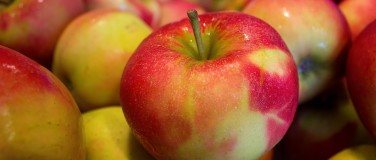 CAM is a diverse range of autonomous healthcare practices used for health maintenance, health education, health promotion, disease prevention and for the treatment of ill-health.
CAM modalities have a distinct philosophical, diagnostic and methodological basis.
EFCAM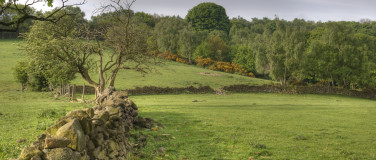 EFCAM unites European Federations for specific Complementary and Alternative Medicine (CAM) modalities and national multi-modality CAM Associations.
EFCAM's principal objectives are to gain:
 – equality of access for citizens to CAM across Europe
 – the right of all appropriately trained providers of CAM to practice.